"It's in the name - LBM Advantage. It gives you that advantage of the purchasing power and takes you directly to the marketplace."

Herrington's
Ken Jordan
"The last two loads have to be the finest SPF we have had in a long time. Thank you!"
Stanford Home Centers
Susan Reese, President
WBMA article quote from Brent Hartley, WBC "Western Building Center is new to LBM Advantage (October 2018) but in that short time we have found ways to purchase better, increase rebates and learn new ways to do what we do better. LBM Advantage came to us with some options that made sense for our business model and we are happy we joined. The transparency they promote with their programs and rebate structure is the real deal and they do what they say they will do."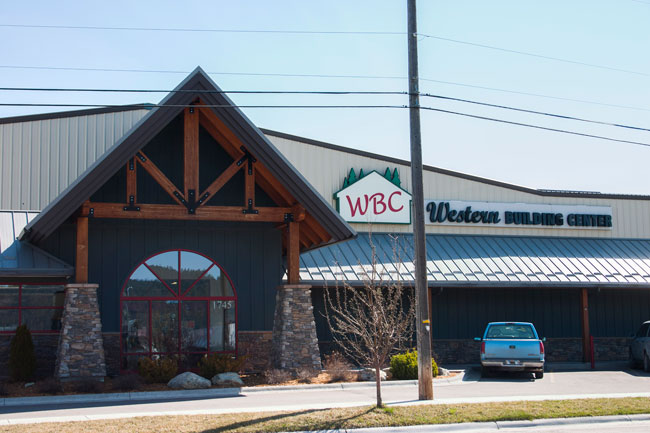 Western Building Center
Brent Hartley, Manager
Joining LBM Advantage was like finding free money. At first, I thought it was too good to be true. Now, three years later, I am more than sold. Among many other benefits, our 2020 dividends were measurable.

Stockham Lumber
Dan Klips, Owner
The numbers speak
for themselves